A chartered day fishing on the Hot Shot
Miami's Premier Charter Boat starts out of Coconut Grove's famous Dinner Key Marina. We head out through Biscayne Bay and Stiltsville and off to fish. Other times we head directly to Downtown and head offshore from the Port of Miami.
Miami Charter boats catch a variety of fish year-round.
During the winter we catch fish close to shore, just off the edge of Miami, we catch sailfish, mahi-mahi, kingfish and some tuna, even marlin show. Springtime brings sailfish, sailfish and more sailfish.  This year lots of wahoo have been biting. This, like most fish from Miami fight hard and taste great. Tunas come around and the mahi-mahi move off-shore.
Summertime means more mahi-mahi and it is a great time for sword fishing. Local sailfish that don't follow the pack are around to be caught off-shore. The fall is probably my favorite time of year to fish in Miami waters. Great weather, great water and calmer seas makes this time of year to fish for all species.
Time on the water
Most trips that you see people return to the dock with a productive catch are usually the 8-hour trips. We take the time to get to the more productive off-shore spots to get ample fishing and variety of species for our guests.
Oh and by the way unlike most charter boats, you take home ALL the fish.  We do pack all fish per TSA guidelines (for a small fee) so why not fish the day away.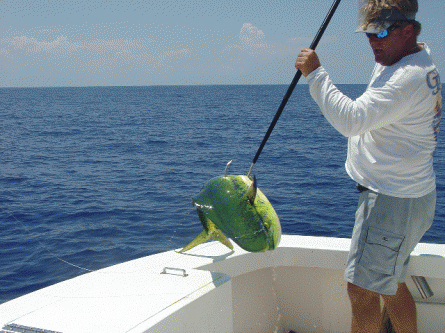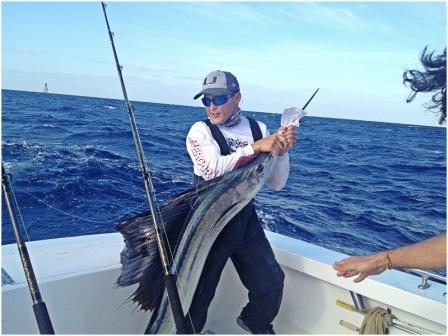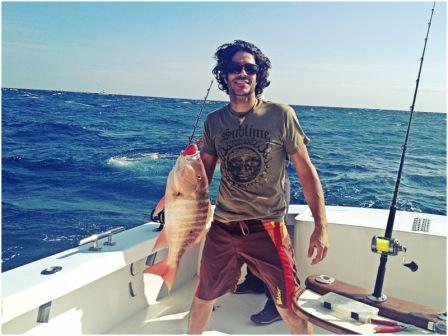 Miami Fishing Styles for Every Angler
Enjoy a wide variety of tackle for seasonal and record setting fishing 
---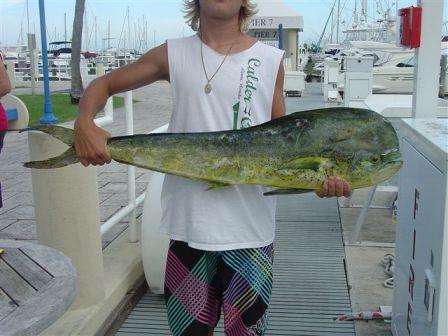 Home
About
Pics and Links
Contact Us
Charter Information